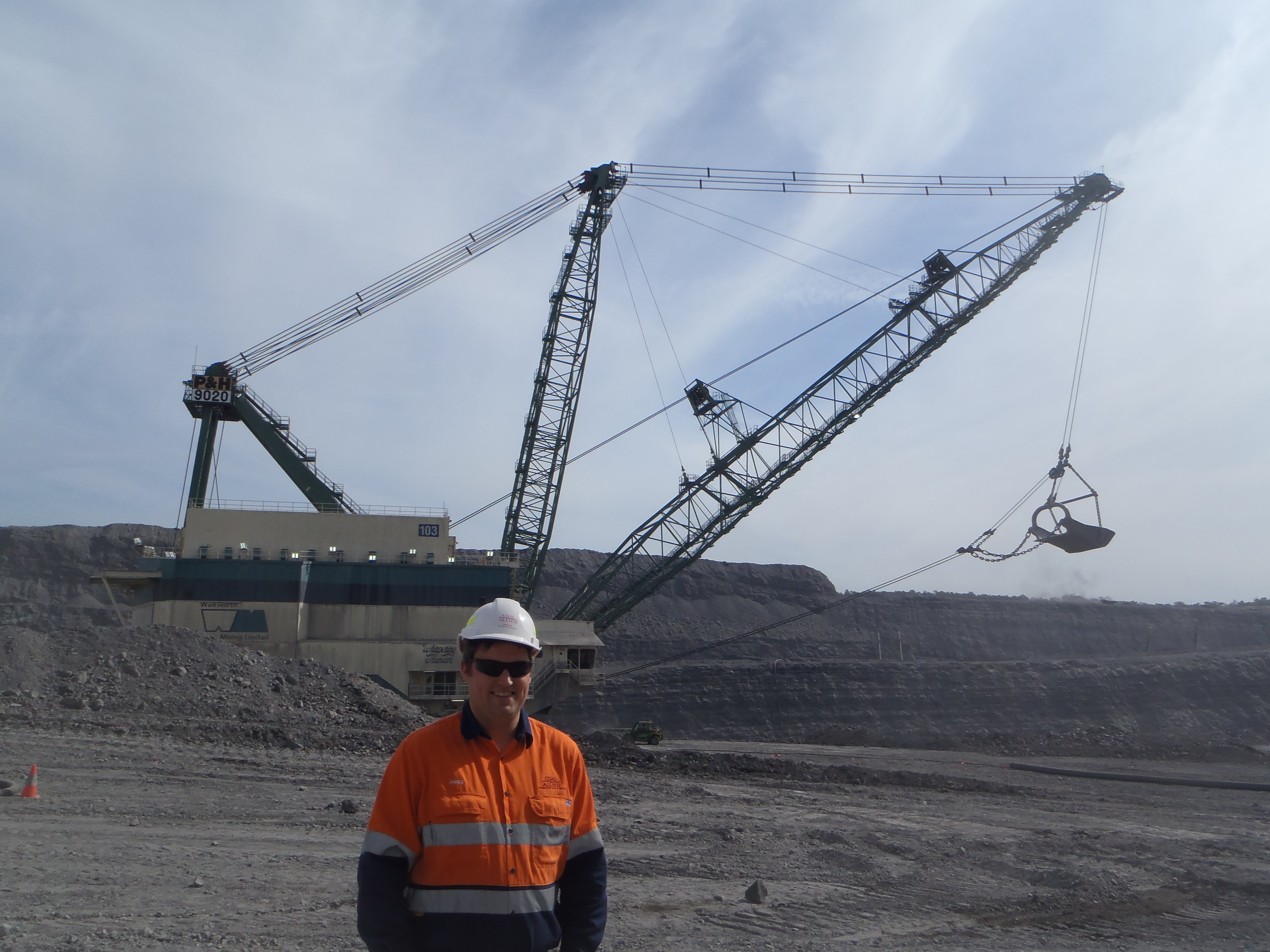 The Board Game
Recommended for Grades 5+
Central to the board game is the stakeholder support card which provides players with a quantitative measure of support from shareholders, politicians, environmentalists, and local communities. The game play cards present players with a limited number of options for each challenge along with the support gains and losses attributable to each decision.
The Board Game
The Card Game
Recommended for Grades 7+
The Card Game presents fewer, more detailed challenges to its players. With open ended questions, players are required to develop and defend their own solutions.
The Card Game
Game Builders
Recommended for Grades 7+
Have your students research issues facing mining companies today and distil the issues into the game cards. If developing cards for 'The Board Game', have your students use the Extended Game Deck (pdf) as a guide for assigning stakeholder support gains and losses.
Play the game with your student's cards or use them solely as a basis for discussion on the issues.
Extended Card Deck