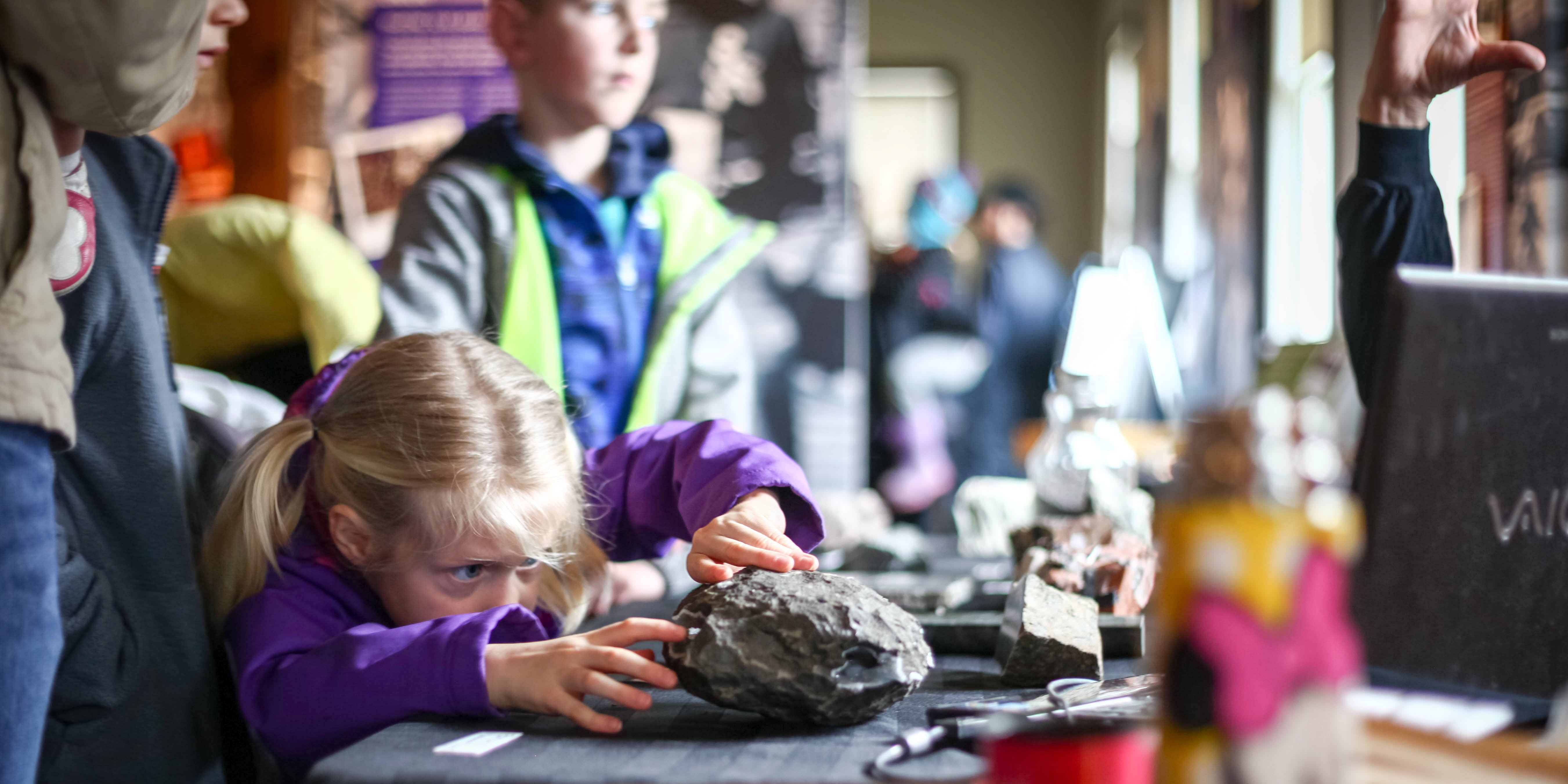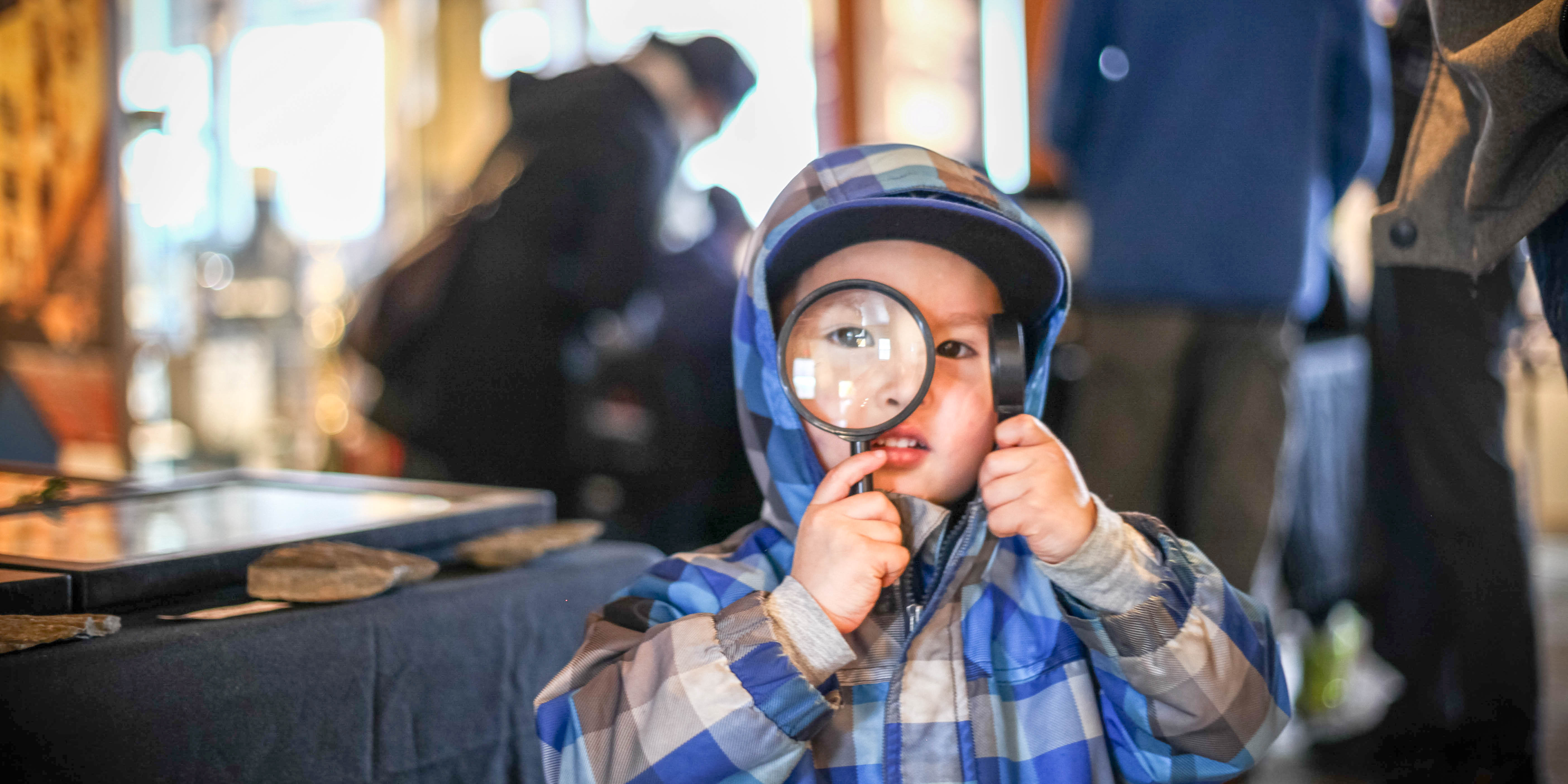 School Programs
For all grades
Get information about our school programs, including sessions underground, around the site and in the lab.
School Programs
Field Trip Resources
Additional support for your class
Follow this link for a full listing of resources for group bookings and field trips at Britannia Mine Museum.
Field Trip Resources
Book Your Field Trip
Ready to book?
Fill in the bookings form at the link below, specifying your program preferences. The Museum's field trip specialist will be in touch.
Book Your Field Trip