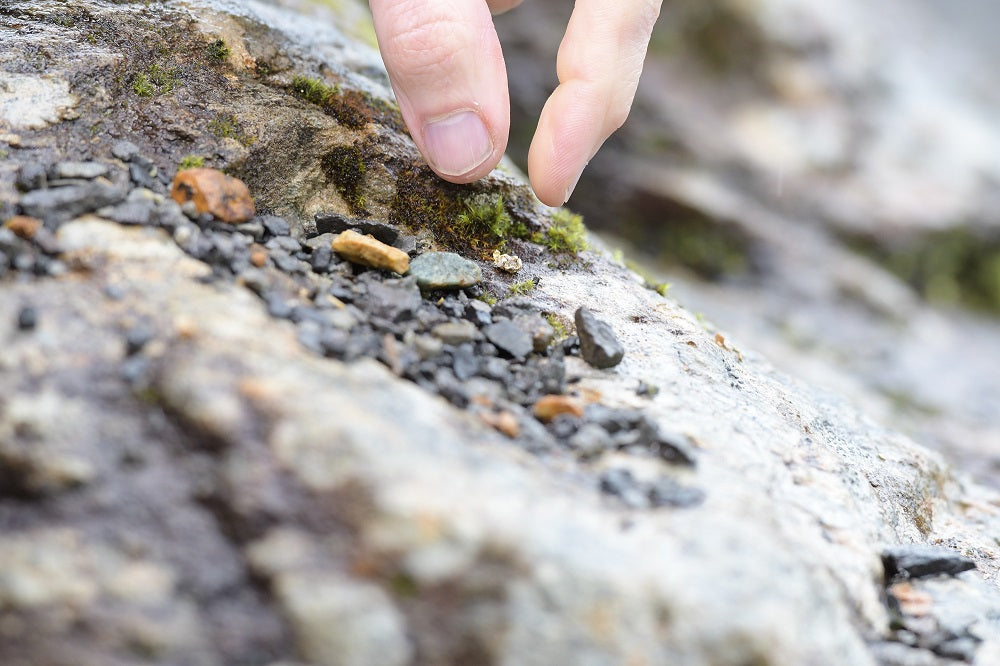 Lab Program
Rock N Roll (30 Mins)
Every rock has a story. Rocks tell us about the history of our planet, both distant and more recent. Rocks move through the rock cycle transforming from one type to another. Students will get hands-on with an assortment of rocks, allowing your group to discover some of their amazing properties and stories while playing a game.
Learn More
Lab Program
Legacies (30 Mins)
Always leave a place better than you found it. Here at Britannia, the EPCOR Britannia Mines Water Treatment Plant ensures that Britannia is no longer the great polluter it once was. Instead, Britannia is paving the way in environmental remediation. In Legacies students will examine the process of the water treatment plant. Leaving with an understanding of the importance of having a cleanup plan in place.
Learn More
Lab Program
Indicators (30 Mins)
In Indicators students will get a larger than life look at local freshwater invertebrates. These small creatures are the perfect link between stream health and human activity and can warn us when we need to stop and take a closer look.

In this program student will learn how to identify invertebrates using both 3D printed models and real species.
Learn More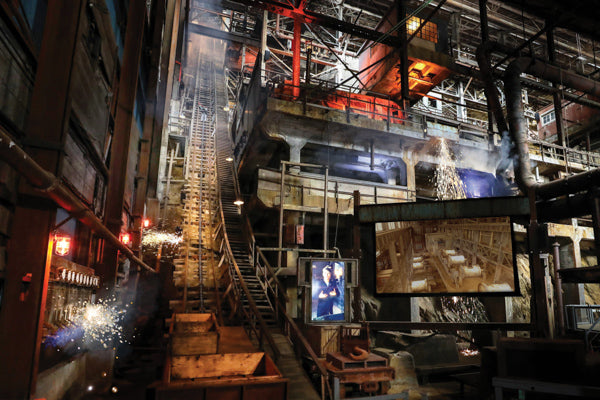 Recommended!
BOOM! (30 Mins)
An international award winning attraction! Discover a thrilling light, sound and special effects experience inside the historic Mill. BOOM! brings all 20-storeys back to life sharing the Mill's captivating story and its thunderous roar.
Learn More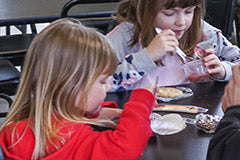 Around the Site
Lunch Time (30 Mins)
Book a 30 indoor space for lunch. Alternatively you can choose to eat lunch on the bus, or at nearby Shannon Falls Provincial Park (5 minute drive North).
Learn More
Around the Site
Gift Shop (30 Mins)
If you wish for your student to have time in the Compnay Store Gift Shop, please let us know as it needs to be scheduled ahead of time.